We are a Bible-believing Evangelical
Methodist Church that exists
to bring people into a closer
relationship with God. Our mission,
vision and aim is to proclaim the
true and only Hope that is found in
Christ Jesus. We believe and teach
that there is only one God, one
(trinityumc.church) or dial-in worship. The dial-in number is (978) 9905000 then enter the access code: 770664#.
SUNDAY SCHEDULE
Connection Cafe—9:15 am in the Atrium.. Worship in Sanctuary–10:00 am. Sunday School—11:00 am In-Person and Online.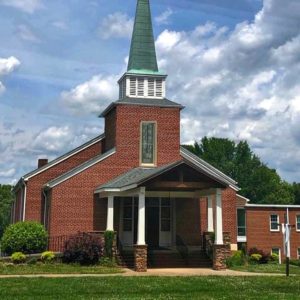 Facebook Videos of Trinity Services.
BINGO!!!! begins Monday, March 13 at 6:00 pm and
again on March 27 in the Fellowship Hall. Snacks
provided.
April 2 – Palm Sunday Service 10:00 a.m. – Sanctuary April 6 – Maundy Thursday Service 6:30 p.m. – Sanctuary April 9 – Easter Services and Breakfast Sonrise Service – 8:00 a.m. – Prayer Garden 8:45 a.m. Breakfast – Fellowship Hall (No Sunday School or Connections Café) Easter Worship Service – 10:00 a.m. – Sanctuary.
Trinity UMC has a Dial-In Feature: Dial in to Worship on Sunday at 10:00 a.m. or join the Thursday Prayer Time at 7 pm. The dial-in number is (978) 990-5000 then enter the access code: 770664# or online at: https:// join.freeconferencecall.com/tumcws
Food Pantry
Fridays
March 10 and 24
10:00 a.m.—12: p.m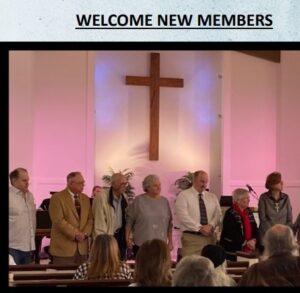 Inclement Weather In case there is inclement weather on
Sunday mornings, please listen to WXII News for the latest church closings. Your Pastor and Leaders of the church will have it posted there asap.
Trinity Bus Ministry is now picking up folks at Country Village and
Arbor Acres. Contact the church office if you need to be picked up in one of these areas.
ALTAR FLOWERS NEEDED FOR 2023
Please sign up on the Flower Calendar in the back hallway for
Sunday Worship Altar Flowers for 2023. Lots of Sundays available. Contact the church office if you have questions.
Visit us on Facebook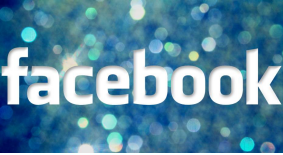 Givelify is an app for download on your phone that enables you to make donations to the church anytime, anywhere. Once you have downloaded the app, search for our church on the map or by address and enter your debit or credit card and you are ready to give. You may give to any fund. Receipts are sent by email.


Trinity United Methodist Church.| 3819 Country Club Rd, Winston-Salem, NC 27104| 336-765-0150
|
Email: tumcws@gmail.com
2018. Copyright. All Rights Reserved.