We are a Bible-believing Evangelical
Methodist Church that exists
to bring people into a closer
relationship with God. Our mission,
vision and aim is to proclaim the
true and only Hope that is found in
Christ Jesus. We believe and teach
that there is only one God, one
Sunday Worship at 10 a.m. in the church main sanctuary. Worship will also be LIVE on Facebook from our website (trinityumc.church) or dial-in worship. The dial-in number is (978) 9905000 then enter the access code: 770664#.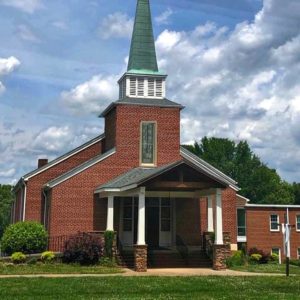 View our Calendar of events in the link below
for children and adults at 11 a.m. in the Education Building. Susan Burton is with the children and Richard Harding currently teaches the adults.



Wednesday Bible Study

is at 10:00 a.m. Join with others for a wonderful time in God's Word. The dial-in number: (978) 990-5000 then enter the access code: 770664# Or join the online meeting

:

https://join.freeconferencecall.com/tumcws

UMM Barbecue Fund Raiser
– Take Out Saturday, May 15th from 4-6 pm. Order from any UMM.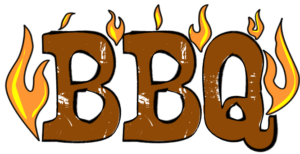 Join Us
We will miss this remarkable lady!
Jordyn Burton Farewell Reception – June 13 after worship in the picnic shelter. Everyone is invited.
You can have a floral arrangement or plant grace the
sanctuary during Sunday worship in memory or honor of
someone or to honor an event. Use the Flower Sign-Up Chart
outside the pastor's office to reserve your date. Carol Wil-
liams, flower steward, will be in contact with you prior to your
date to discuss your wishes and opinons for obtaining and pay-
ing for flowers. The flowers are for your enjoyment at the con-
clusion of worship. It has been agreed by the worship com-
mittee that artficial arrangements will be used on Sundays
when no flowers were ordered.
Contact Carol for questions regarding flowers.
Givelify is an app for download on your phone that enables you to make donations to the church anytime, anywhere. Once you have downloaded the app, search for our church on the map or by address and enter your debit or credit card and you are ready to give. You may give to any fund. Receipts are sent by email.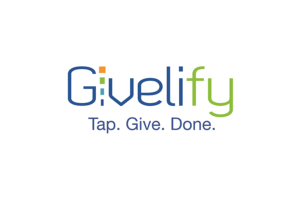 2021 New Church Directory is now available. Call the Office if you have not received a copy.
Trinity United Methodist Church.| 3819 Country Club Rd, Winston-Salem, NC 27104| 336-765-0150
|
Email: tumcws@gmail.com
2018. Copyright. All Rights Reserved.