We are a Bible-believing Evangelical
Methodist Church that exists
to bring people into a closer
relationship with God. Our mission,
vision and aim is to proclaim the
true and only Hope that is found in
Christ Jesus. We believe and teach
that there is only one God, one
Sunday Worship at 10 a.m. in the church main sanctuary.
We are seeing a significant increase in Forsyth County of Covid cases, please follow the advice of your doctors about attending any public gathering. Worship will also be LIVE on Facebook from our website (trinityumc.church) or dial-in worship. The dial-in number is (978) 9905000 then enter the access code: 770664#.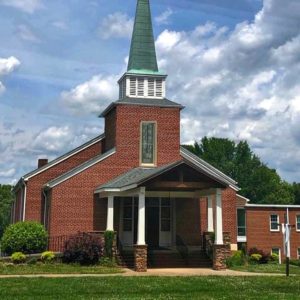 View our Calendar of events in the link below
In case of inclement weather on Sunday mornings, please listen to WXII News for the latest church closings. Your pastor and leaders of the church will post there asap.
Recently Elected Lay Leader:
Sandy Waldron
Givelify is an app for download on your phone that enables you to make donations to the church anytime, anywhere. Once you have downloaded the app, search for our church on the map or by address and enter your debit or credit card and you are ready to give. You may give to any fund. Receipts are sent by email.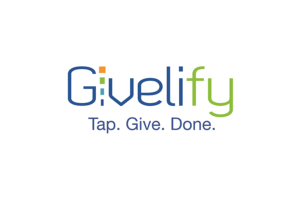 2021 New Church Directory
Please email, or call the church
office with any new information you
might have for our 2021 Church directory. Coming out soon!
Trinity United Methodist Church.| 3819 Country Club Rd, Winston-Salem, NC 27104| 336-765-0150
|
Email: tumcws@gmail.com
2018. Copyright. All Rights Reserved.