We are a Bible-believing Evangelical
Methodist Church that exists
to bring people into a closer
relationship with God. Our mission,
vision and aim is to proclaim the
true and only Hope that is found in
Christ Jesus. We believe and teach
that there is only one God, one
Sunday 8:30 am Continental Breakfast and Casual worship@ 8:45 in Fellowship Hall.
11:00 am Traditional Service
Sunday School is at 9:45
Bible Study is at 10:30 a.m. on Wednesday
in the educational wing.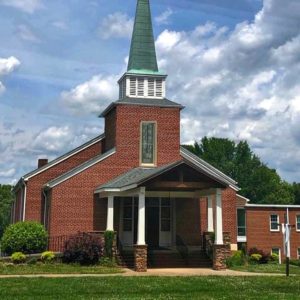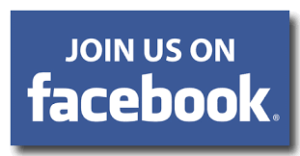 Click on the Facebook image for the link for upcoming live worship.
You can also view each weeks Sermon on UTube.
Click on the menu at the top of our page for the latest April Newsletter.
Weather permitting and covid-19 restrictions per
mitted, we will work in the Prayer Garden on Fri
day, April 3 and Saturday, April 4 beginning at 9:30
a.m. Come and stay as long as you can. Come
and pray sometime, you will be glad you did!
If you would like transportation to our Services, please call our office
336-765-0150.
Trinity Members are so sad to have lost two of our faithful Members.
Deb Ham and Chuck Burkleo. We will miss them and special prayers go out to each family.
April 26th will be a special day at Trinity for our youth.
We will have a Bible presentation for each of our children. A covered dish luncheon will follow in fellowship hall. More details to come.
SINGLES COVERED DISH DINNER – Saturday, April 28 at 5:30 p.m. in the Fellowship Hall. All ages of Singles
are invited to attend.

Happenings
CHURCH SERVICES HAVE BEEN CANCELLED


We will be having online services.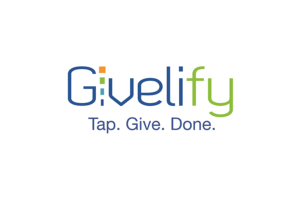 T
Trinity United Methodist Church.| 3819 Country Club Rd, Winston-Salem, NC 27104| 336-765-0150
|
Email: tumcws@gmail.com
2018. Copyright. All Rights Reserved.