We are a Bible-believing Evangelical
Methodist Church that exists
to bring people into a closer
relationship with God. Our mission,
vision and aim is to proclaim the
true and only Hope that is found in
Christ Jesus. We believe and teach
that there is only one God, one
Sunday Worship at 10 a.m. in the church main sanctuary. Worship will also be LIVE on Facebook from our website (trinityumc.church) or dial-in worship. The dial-in number is (978) 9905000 then enter the access code: 770664#.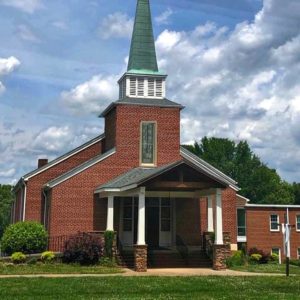 View our Calendar of events in the link below
Let's Get Messy

Join us for the last Messy Church date.
July 28th.
6-7 pm.
All are welcome for food and fellowship.
Starting September 5 we will have
Food and Fellowship Time in the fellowship hall from 9:15 to 9:50 a.m

. followed by

Music in the sanctuary for 10 minutes before worship

from 9:50 to 10:00 a.m.

Worship Busy Bags

will be weekly prepared for our children that will go along with the children's message and include a little snack, water, toys, crafts, a book, etc.

Rotational children's class at 11:00 a.m.
We will welcome our new music director, Kelsie Watts. Kelsie is an undergraduate student at UNCSA (School of the Arts), majoring in piano. This summer she has been interning with the Atlanta Symphony. She is from Boone, NC and is excited to join us.
Volunteers are needed! Please fill out sheet on your pew…We are very much in need of volunteers to fill the following roles…helping out in Children's Sunday School; Usher; Greeter; working the Audio/Video desk; re-stocking pews; Church lock-up; and Bus Drivers and Messy Church. Let Phyllis in the office know if you can help or if you have questions contact Pastors Doug or John. Thanks in advance!!
BINGO is back!


BINGO – The next date for Bingo is
August 9 and August 23 at 7:00 PM in the Fellowship Hall
If you have prizes to donate, those can be dropped off at the church in the hall outside the Fellowship Hall. You can drop them off during church hours, on Sunday, or at Bingo.
Watch for more information to come.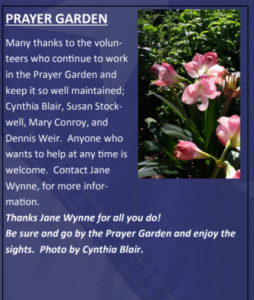 Givelify is an app for download on your phone that enables you to make donations to the church anytime, anywhere. Once you have downloaded the app, search for our church on the map or by address and enter your debit or credit card and you are ready to give. You may give to any fund. Receipts are sent by email.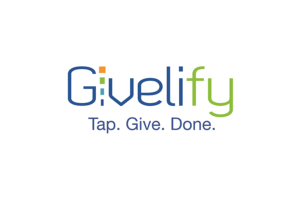 Trinity United Methodist Church.| 3819 Country Club Rd, Winston-Salem, NC 27104| 336-765-0150
|
Email: tumcws@gmail.com
2018. Copyright. All Rights Reserved.