We are a Bible-believing Evangelical
Methodist Church that exists
to bring people into a closer
relationship with God. Our mission,
vision and aim is to proclaim the
true and only Hope that is found in
Christ Jesus. We believe and teach
that there is only one God, one
(trinityumc.church) or dial-in worship. The dial-in number is (978) 9905000 then enter the access code: 770664#.
SUNDAY SCHEDULE
Connection Cafe—9:15 am Fellowship Hall Praise Music—9:50 am – Sanctuary Worship –10:00 am—Sanctuary Sunday School—11:00 am In-Person and Online.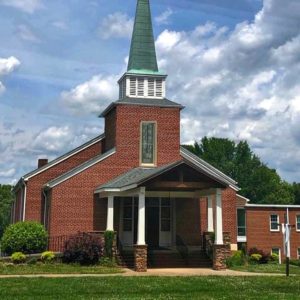 Friday Night Jam
August 5th at 6:00 p.m. Dinner provided. Come and join
us as we play and sing and make our Fellowship Hall become a room of joyful music. There is always a variety of music you are certain to enjoy. Bring a guest or your family.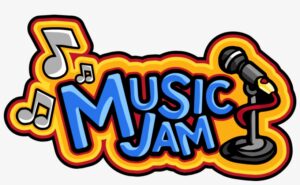 TRINITY UNITED METHODIST CHURCH will celebrate their Home coming
on August 28th, with guest speaker, Rev. Gail Montgomery.
A Covered Dish Lunch will follow worship in the Fellowship Hall, so
bring your favorite dish to share. Drinks and paper products will be
provided. Make plans now to attend and invite former members to
join us!
UMW- NOW WOMEN'S FELLOWSHIP

The officers of the United Methodist Women met on June 28 to plan and to discuss reorganizing in light of a name change that has been made at the Conference level. The conference
chose to rename UMW to United Women of Faith. Our group chose the name, Women's Fellowship. The next meetng for the entire group will be held on Thursday, August 11th at 12:00
noon in the Fellowship Hall where any changes will be explained. We are asking current members to bring a dish to share and hopefully to bring a guest. This will be a meet and greet with
food and games. We want to provide a fellowship for women where they will experience fun,
support, love and spiritual growth. All women are welcome regardless of church affiliation. We think this is the way to open doors to those who might be alone, those who do not have a
church home or those who just might need a friend. Put the date on your calendar!
Ladies Tea
–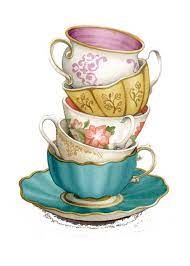 Please mark your calendar for Trinity's Ladies
Tea on September 17 from 1-3 p.m. It is a Fall theme so decorate as
you wish for the centerpiece. It does not have to be a tea pot this
year. Plates and silverware will be provided. Please supply napkins
and cups. Invite a guest. Each table will seat 8 people. Sign up
sheets in the Fellowship Hall or call Jane Wynne – 336-768-3542
Trinity Bus Ministry is now picking up folks at Country Village and
Arbor Acres. Contact the church office if you need to be picked up
in one of these areas.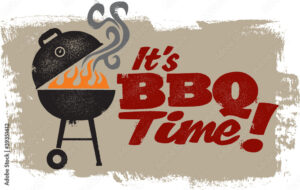 AUGUST COMMUNITY
CONNECTION COOKOUT
Thursday, August 18
at 6:00 p.m.
South Fork Park
Picnic Shelter
We will eat, pray and love as we connect to each other and God.
Contact the church office for more informaƟon or to volunteer
Other dates are: September 15 and October 20.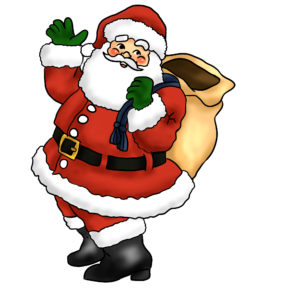 Trinity Annual Holiday Sale
Saturday, November 19
from 8 am – 12 pm in the
Fellowship Hall. Contact
Jane Wynne or Norma
Reese for more information
or Norma Reese for
more informaton.
Visit us on Facebook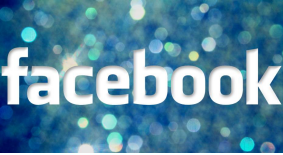 Updates for Project AGAPE
Givelify is an app for download on your phone that enables you to make donations to the church anytime, anywhere. Once you have downloaded the app, search for our church on the map or by address and enter your debit or credit card and you are ready to give. You may give to any fund. Receipts are sent by email.


Trinity United Methodist Church.| 3819 Country Club Rd, Winston-Salem, NC 27104| 336-765-0150
|
Email: tumcws@gmail.com
2018. Copyright. All Rights Reserved.